09 avril 2017
I have arrived in Australia today, for start my trip, I have visited the great barrier reef. It is the beautiful place I have ever seen ! It's the biggest coral reef on the world, he is in coral sea, in the queensland. The great barrier be in danger because of pollution. She is registred in UNESCO since 1981. The reef have losted her half's area for 30 years. We have swum off the coast of that one, there is lot of fishes couloured. It's so great ! Bye ! (:
Website: http://www.greatbarrierreef.org/
08 avril 2017
On tuesday morning, at dawn, we walked in the rain forest. When after walking on many hours, i saw it. The cockatoo. It's a perrot who lives in Australia. He belong to the Cacatuidae's family, the cockatoo are very tall (about 60 cm). Their species have 21 types. We recognize them grace at their long feathers on the head. The feathers are generally grey, white and black. The cockatoo reside in the trees. His scream signified mood of the animal, but warn too the threats. I had very haste to meet him, because it's a rare bird. The cockatoo is the most beautiful animal I have ever seen.Tomorrow we will discover the Yikadi, Good bye !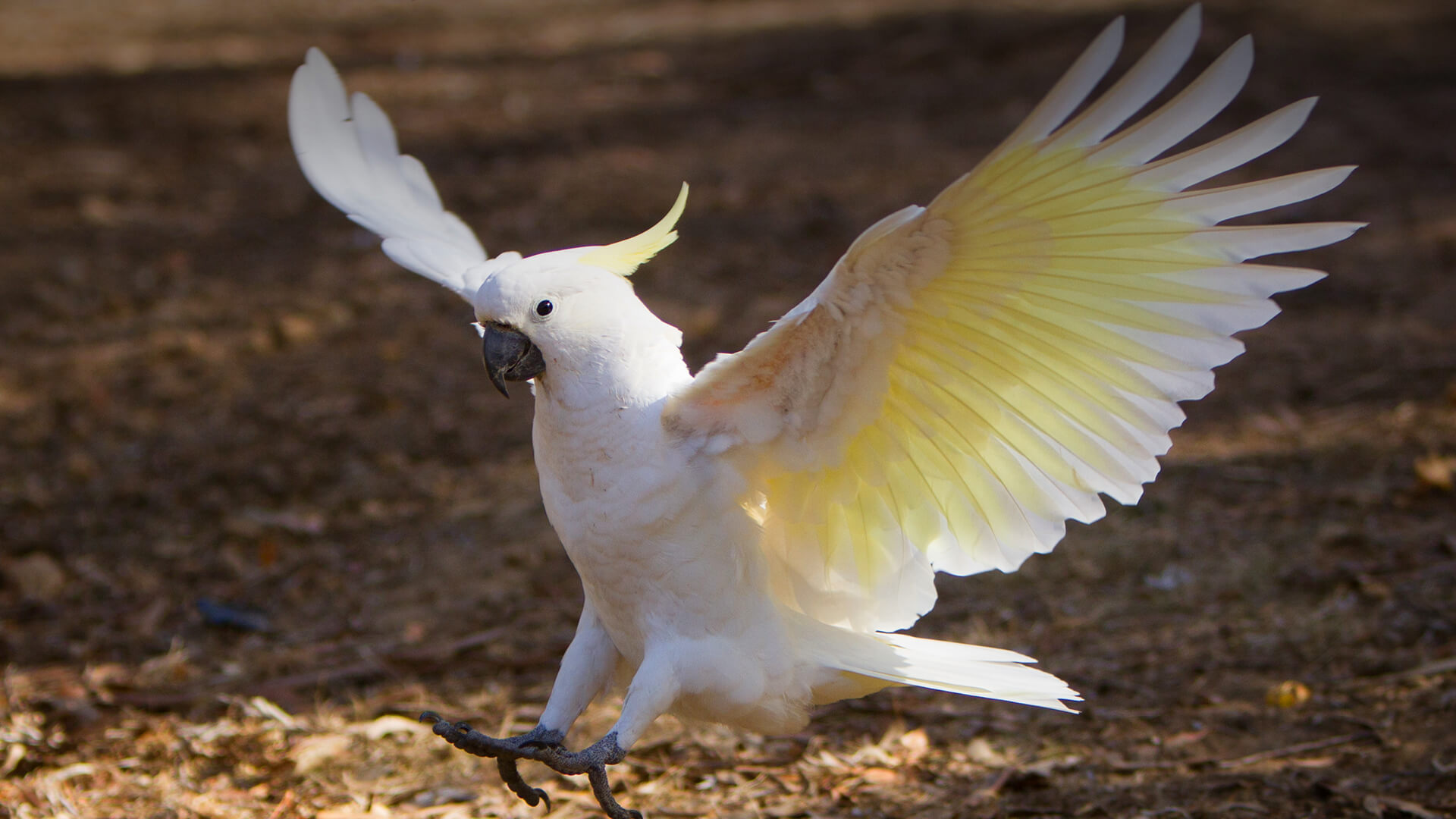 07 avril 2017
I have go saw the musical: the lion king at Sydney Opero House. I did used to see it when I was young. The Sydney Opera House is the synonymous with inspiration and imagination, the Sydney Opera House is one of the most recognisable buildings of the twentieth century. Meet the visionaries, idealists, architects, engineers, pragmatists and artists who built an artwork and filled it with works of art. The Sydney Opera House is composed of 1 concert hall, 1 opera house, and 3 theatre. I have liked to visit it. He is very beautiful, I hope to return one day. It was is the best show I have ever seen. Bye ! (:
Sydney Opera House Concert
31 mars 2017
In my trip, I have met Cathy Freeman, a legend athlete in summer of two thousand in Sydney. This arborigines athlete been choise forn burn the olypics flamme. Cathy Freeman representative the arborigines because she lived during her childhood.
Interview: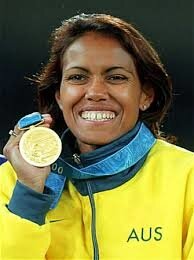 -Hi Cathy Freeman.

-Hello!
-How are you ?
-I'm fine, thank you. And You ?
-Fine to, thank you for being here.
-You're welcome.
-How old are you ?
-I have fourty-three years old.

-Ok!Have you ever won a medal in four hundred meters?
-Yes, I have won three goldens medals.
-Where did you win it ?
-In Sydney.
-When did you win it ?
-In two thousand.
-What is your reaction when you burn the olympics flames ?
-I'm very happy and I representative the arborigines because I have lived during my childhood.
-Ok,thank you for your presentation, good bye.
-You're welcome, good bye
See also: http://www.australia-australie.com/articles/cathy-freeman-au-nom-des-aborigenes/
I have seen the Yidaki in Nothern of Australia. It is a unique instrument in the world. It is the longest instrument I have ever seen. The arborigines used to play this beautiful instrument. It was created in Nothern Territory and arborigines created it. It was the most spectacular instrument I have ever played. These amazing instrument are the best coice for private collector. I didn't use to see it. I leave Australia tomorrow, bye.
Xavier Rudd - Didjeridoo Jammimg